Bond,Forever Strong.
October 11, 2011
You're in a better place,
Up there in Heaven.
With no more pains and aches,
You're just chillin'.
You're with our Lord,
Jesus Christ.
Down here you're dead,
But in Heaven you're alive.
And though it pains us,
To see you go,
We need to remember,
And need to know,
That we will see you agian,
In a whole new life.
And untill then,
God will help us be alright.
Nancy,
you'll always be in our hearts,
And nothing,
can tear that bond apart.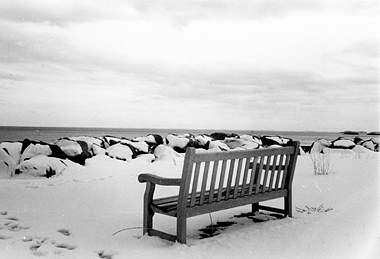 © Jen B., Marblehead, MA