Your Eyes
October 14, 2011
Your sad, empty eyes,
Greet me,
With practiced lies.
Happiness pours from your lips,
But doesn't meet those,
Sorrow-filled windows.
You seem to think,
You're fooling others,
With forged smiles,
But nothing covers,
The agony,
That seeps from your tears,
Your darkened pupils,
Through which crawl your fears.
I read those beautiful,
Endless tunnels,
And see your tragic tale.
Though no one speaks a word,
We know,
The story of your eyes,
Never fail.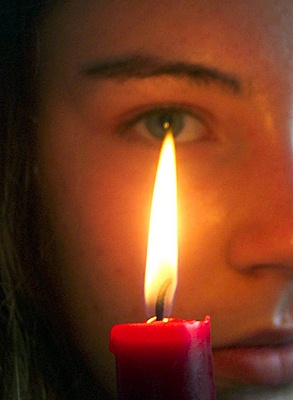 © Elise S., Clarksville, MD