Heart Break
October 10, 2011
My heart is broken stomped and squished.
He left with but a flick of his wrist.
I craved a call a word of love.
I wanted a kiss he wanted a hug.
All I wanted was his love but he wanted another girl's hug.
Now I wonder why did I wait when someone else always craved my kiss my call.
Now it is I who say good by now I have what for so long I desired.
He came back to me on his knees that's when I showed him that ring so carefully placed laced with love upon my hand.
Now his heart is stomped and squished I say good by and blew him one .......last......Kiss.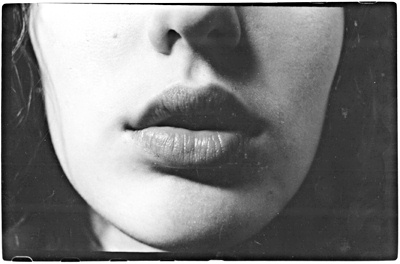 © Samantha A., Southbury, CT