Vampire Poem
October 10, 2011
I use to be a Lilly that was guided and grew in the light.
But After that night and a fateful bite,
I'm the girl of the night,
The moon flower at midnight.
Now I Stalk and crave all through the day for the way of the vampire.
Blood is my pop,water,a way of life.
My fangs are now Daggers,my nails are now claws.
My eyes can hypnotize,your mind goes blank before you realize death by darkness.
As Dangerous as I am you still love the Demon of the Night.
For now this is how my Vampiric Poem Goes.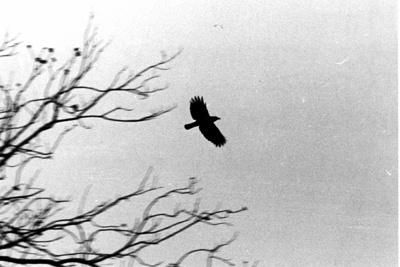 © Jacqueline T., Flowermound, TX