Rambles From a Broken Heart
October 11, 2011
I know your gone.
I still look around for you.
I know you were hurt but,I don't
understand you.

At first, I couldn't believe that you took your own life away.

I didn't know how sad you truly were. I didn't know how bad they're words actually hurt.

I wish that I knew!
I wish you knew, just how much we all loved you.

I wonder if you still would have done it, if you seen how much everyone suffered.

Would you have done it if you seen?

How bad we all fought,
how sad we all felt.

Would you have done it if you had seen?

The horrible ways they tried to get rid of the pain.

BROKEN!

All of us are now. We are changed. We no longer fit together.

All of our pain, guilt, and shame altered our shapes.

We can no longer try and pick the pieces up and put them together.

We no longer stick...

You held us together and your suicide tore us apart.

So, now i will always wonder..
Would you still have done it if you seen?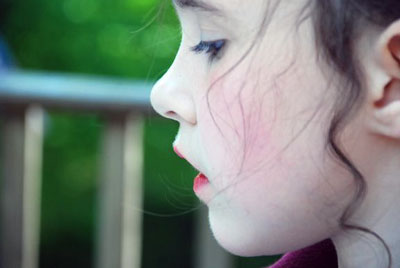 © Julie P., Rochdale, MA