Tragic
September 27, 2011
The stained wall tugged at my thoughts as the smell of weed fill my nostrils.
The pregnant crack head hurt my heart edging on my river of tears.
The drug dealers posted on the corner as if it was their property.
The eight year old kid had my support when he said "There's a place out there better than this only if I stay in school."
The teacher who understands s that every student comes from a different home, every home has different problems.
But the teacher chose not to give up but only to try harder…Having my full attention.
Those single handed people who had a dream the changed the world, I salute them.
I open my eyes to start a new day realizing where I do and don't want to be.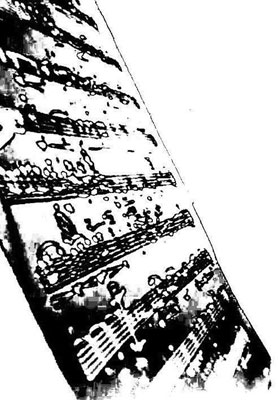 © Allan L., Plano, TX