Alone in the world
October 7, 2011
Alone in the world,
Nobody cares.
There is a girl,
Who cries for help.
Her cuts help her heal,
And her tears help her sleep.
She reaches out,
But falls.
With nothing to grasp,
And nobody to help.
She finds herself falling,
To her death.
She feels so alone,
She's always afraid.
It's amazing...
How a place can be so big,
Yet she has nobody.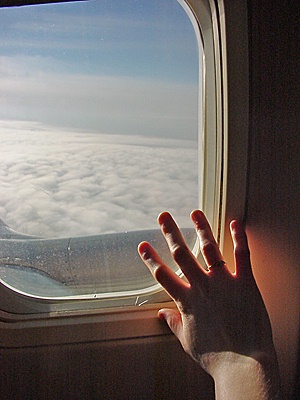 © Greg K., New Lenox, IL