You tell me your fears
October 7, 2011
You tell me your fears,
I tell you mine.
You and I are two of a kind,
Resentful to what we've learned about life.

We have knowledge and we have truth.
We attained them so early in our youth.
We open doors.
And climb through windows.
Portals the sighted blind fail to see.

We create a world of equality and a code of honor.
We build a wonderful place that can never be.
We are forced to concede.
Our beautiful plans recede.

We are best at what they love,
At what we so resolutely hate.
Is it too late?
To take back borrowed beliefs?
To undo what we have achieved?

I'd rather crawl with your,
Than fly with them.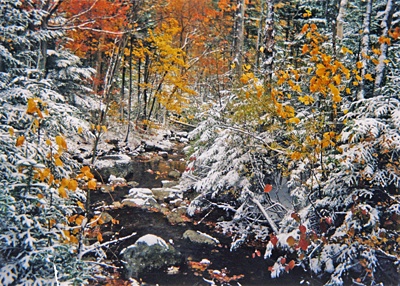 © Eric E., Lexington, MA