Puppet Master
October 14, 2011
I held you in my arms,
I remember that night perfect.
I told you, you had my heart,
Puppet master work it.

I was dumb,
I made a mistake.
I trusted you with something so powerful,
You caused my heart to ache.

Making me love you,
Then changing your mind.
I have only loved few,
they have all waisted my time.

I guess you were different,
'Cause i don't regret it,
You made me so confident,
I never should have bet it,

I gave you so much,
With nothing in return.
Never thought you could do such,
"Ouch" what a burn.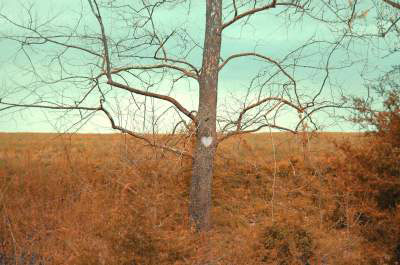 © Morgan L., Greenbrier, TN