Struggling for Mediocre
October 17, 2011
Before when I didn't try,
I got no results.
After I do,
Nothing has changed.
What does it take
To get a break?
I want to stop being stressed out.
How do the super scholars do it?
Are they really as stressed as me?
Bad new, bad news, bad news
All piling up.
1 out of 5 stars
Another 74
On a test I studied for.
A declaration of affection
Met with rejection.
What does it take?
I want to be better, faster, stronger.
Now that I'm struggling for mediocre,
Is it really worth dying for?
Should I just drop down?
Should I shove my head
In a really, soft pillow?
Or into really strong arms?
I don't think it's fair at all
That those who don't try
Succeed
And those who try
Are mocked for their efforts
And frowned upon when they
Fail, despite all their hard work.
When does it all end?
When do "sweet dreams,"
Really become sweet?
I wish for some rest,
A break,
Or maybe happy, unconscious thoughts.
I long for an uninspired smile,
A kiss on the lips,
Hands on my hips,
And some time to sleep.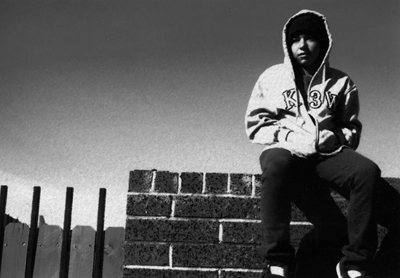 © Stan G., Phoenix, AZ