Ireland
October 6, 2011
Is it odd to be homesick
for a place you've never been?
To long for the scenery
of a town you've never seen?
Is it wrong to want to leave
everything you have?
When your desire is something
everyone else considers rash?
Is it okay that
I want to get out?
And be enveloped
in the country's green?
Is it mad to want so badly
I may never let it go?
Because as far as I'm concerned,
Ireland's my home.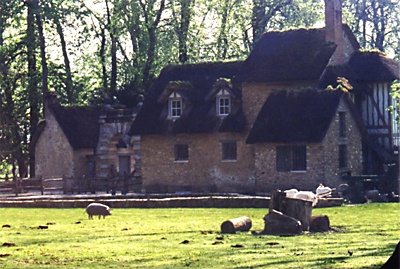 © Lindsey S., Duxbury, MA