Fake Smiles
October 6, 2011
Im always known as
"the happy one".
No doubt I love being happy,
Yet there's still something
Strange about it.
Not a day goes by
Without a big smile
Plastered to my face.
It's like a tatoe
That can never be removed.
Somedays all I want to do
Is tear it off. Show that
I can be weak too.
But then I remember
Everyone that I help:
Friends,family,
Stranger I meet on the street.
And then I realize
That I turn their entire day around.
Simply with a smile.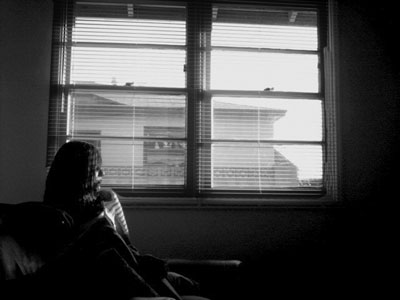 © Roxana R., Tustin, CA