The Human Disorder
October 10, 2011
The questions unanswered are the most precious
The vengeance unsought has the most to gain
The stars that blind us make us stronger
They fill us with light and endless bound
To approach the unresolved, the undiscovered.

Upon the horizon, the fiery story begins
As the darkness is chased to its cave, the sun mounts his war horse
And rides briskly, the battle begun.
He scorches the Earth with love and luminescence
Only to be defeated in his final, aching hour
By the purest moon
Tender, gentle beams of white.

The questions unanswered leave us insane
The vengeance unsought makes us wither, fade
The stars that blind us make us weak
They fill us with hatred and lying tongues
To kill our brothers and mourn our sisters.

The ocean expands over our planet, the one we call
Home.
Sanctuary, refuge, safety, peace.
The great blueness that will envelops all, will one day
Truly be our dear, sweet home.

As the children drink poison
Poison green like the dying leaves of summer trees.
And their parents weep fetid, angry blue tears
We see how weak we truly, honestly are
And we smile and pretend to be strong.

The music of our laughter is echoed by our footfalls
As we happily approach our warm, welcoming graves.
When all the light in all the world has burned out
A sizzling, smoking candle wick
Who will you trust to turn the light back on?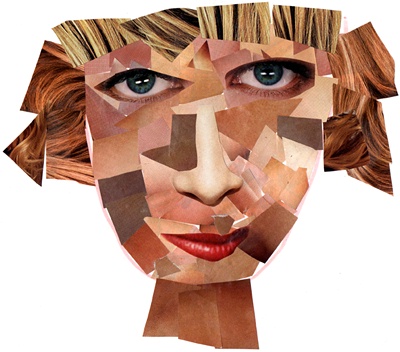 © Maghan D., Athens, AL