Moving On
October 18, 2011
It hurts to move on but you treated me wrong,?
And I let all of this control me for far too long.

You played with my heart so I let this go,
And the words you said were harsh and low.

You told me we were okay then changed your mind,
It was always the good in you that I tried to find.

You took too long to decide on what we had
So I made this decision and I hope your not mad.

Our times were great but we're better apart,
I gave you something special and you broke my heart.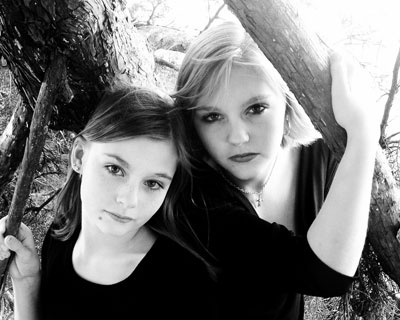 © Emily S., Rayville, LA