Tools (of a trade)
October 18, 2011
He measured the hole he just dug.
Six feet under and wide.
Perfect.
The light showed him the way.
Guiding his steps.
At the window he sits,
plotting.
Open the window,
crawl in,
do the job.
Bury it. That's the plan.
Using his hammer, she fell.
Back to the hole,
covered the bloody mess.
Wipe off his stained hands.
Clean the weapons.
Go to bed.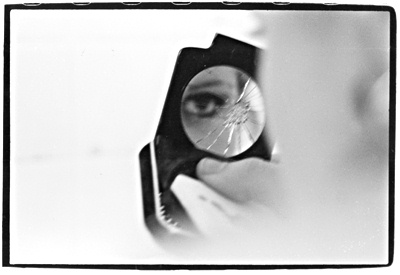 © Heather W., No., Brunswick, NJ