A Letter To my Past
October 12, 2011
You have way better things to do
Than worry about the 5th grade girls who picked on you
I know just how boring History can be,
but you'll want to pay attention, trust me.
Don't get frustrated over Algebra, it really isn't that bad;
It's geometry later on that will really make you mad
The teacher you were scared of then
Believe it or not, you'll look up to her in the end.
Don't try to be friends with the people who left you,
You'll make new friends to hang out and talk to.
But above all keep your head up, let the past be the past,
Forgive and Forget...Life's gone all too fast.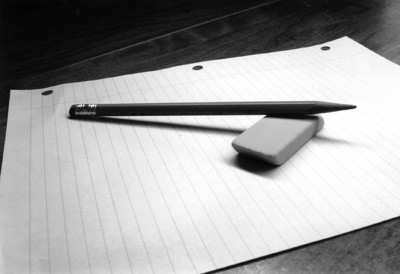 © Michael H., Mildford, CT