Seasons
October 17, 2011
September November the months fly by!
In this cold the snow flies in the wind the fire dies.
Here I lay amongst the leaves
that have fallen and start to decay.
But my beloved heart is still so alight with so much play!
Take me away sweet symphony!
Thundering rain now falls like tears against my skin.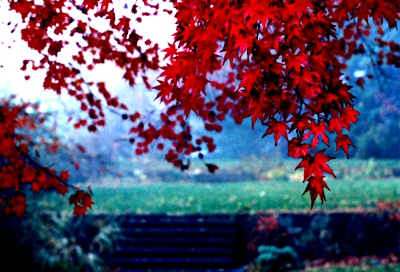 © Susan R., Iselin, NJ