Crowded Rooms (spoken word)
October 24, 2011
I buy my shoes two sizes too small so I have the excuse as to why I trip over my words around you.
I keep my lips to myself, my secret.
I don't sleep. in these attempts when I try I only see behind these two average joe eyes uninspiring space. I don't want to be realized so I turn to my friend covergirl. She helps me cover our differences so now we can relate on the things covering up, girl.
How long can we hide if we're under the same shroud?
I do as you want and what I'm aloud.
i keep my voice level not too loud.
i want to be like them.
it's lonely standing in a crowd of one.
I am myself but can I return to me?
I don't know if I am free enough to be free.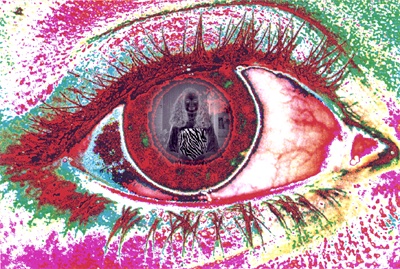 © Cassie H., Carmi, IL