Facade.
October 24, 2011
When I put on this mask,
I become invincible.
Nothing can stop this person.
For I, have become invisible.

It hides me from the world.
No emotions need to be shown.
Oh how I love,
Being unknown.

As I pass them by
Their expressions are all the same.
I'm just another person.
One person they pass. One with no name.

As I place it on my face
My mood begins to change.
This façade I put on
Every single day.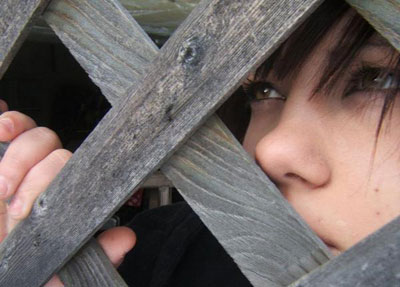 © Krystal B., Bloomingdale, IL