The Day
October 3, 2011
I run through the door.
It's finally the day!
I see them all around me.
The perfect gift...
I reach out...
And punch.
The emo's notice in horror,
That today is June 6th.
They scatter,
But are too late.
. . .
People of all ages swarm around the emos.
They punch them and kick them,
They even curb stomp 'em.
It's an all-out Beatdown.
National Emo Beatdown Day.
. . .
At the end of the day,
I return to my bed.
I'm finished with the hunt,
And as the pillow meets my head,
I hear in the distance,
The screams of emo's.
The Day.
Awesome.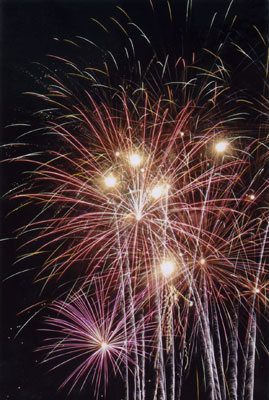 © Michael D., Hawthorne, NY