My Last Thought on Love
October 22, 2011
It feels very strange,
The change we've made,
From totally devoted,
To...well lets not suger coat it.

We've parted ways,
And both agreeded it was ok,
But I still long for the times before,
The one's we try to ignore.

I guess I'll have to adapt,
I'd be much easier if I was drawn a map,
I dont know where to go from here,
Nothing left to do but shead at least one more tear.

I know It'll be ok,
At least someday,
I'm trying my best to move on,
It's just a process I'm going to have to build upon.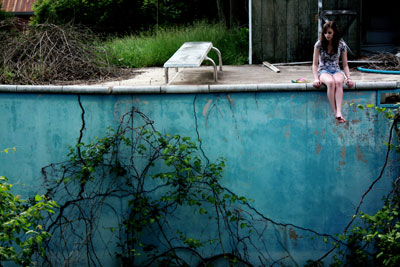 © Myra K., Somerville, NJ