Always There
October 21, 2011
You are always there
Behind me, in my past.
You vanished in thin air
Like a puff of smoke.
I cried that day when
It happened. I was little,
Maybe six years old almost.
I could've understood
But I chose not to, not
Just yet. It was too soon.
Today I understand, whether I
Like it or not. But since you
Left, I got two new people to
Care about. I wished I said
Goodnight and I love you.
But I thought you'll be there
In the morning. But it's all
Good now. We love you Liam.
Especially me.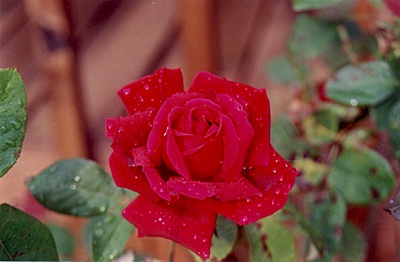 © Jami U., W. Hempstead, NY