Chapter in the Book
October 22, 2011
Just another chapter in the book.

Flip the pages forward, continue on.

If you have to look back to take a second look.

Make sure the beginning is gone.

This story doesn't end until the day that you die.

You will go through many laughs and heartbreaking cries.

Take time to read it out and figure out your next plan.

Your story continues; it's in the tips of your hand.

Spread it out on a paper, you can't erase the black ink.

At times you'll go to rock bottom and let your heart sink.

Fall in love for a moment, but won't hear the end.

By your side have someone you can call your friend.

It's just another chapter in this life long book.

And the middle will leave you with a cliff hanging hook.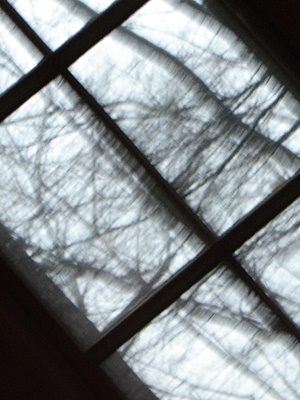 © Claire H., Boxford, MA