You Never Loved The Real Me
October 23, 2011
Something's not right
I just don't know what it is
I was so sad,
Doing stupid stuff
So I got help
It did help
Didn't it?
When I came back home
I expected everything to be perfect.
So why isn't it?
I tried so hard,
To change my whole being
I did everything so we could be happy
I went around with a smile on my face
Even though I was crying inside.
I told everyone I was fine
Even though I knew I wasn't
I pretended to be something I'm not...
Happy
I felt so worthless
I had to lie to make you love me
I wasn't allowed to be myself
Not if I wanted to be loved
Cuz you refused to love the real me
So day after day I go on
Every smile, another lie
Just another effort
To finally being loved.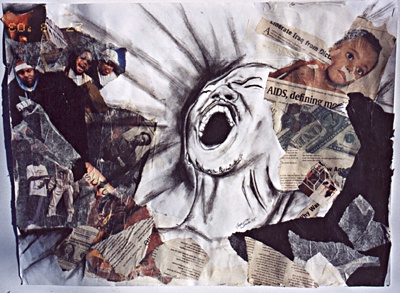 © Lashieta F., Kannapolis, NC