Don't Believe
October 25, 2011
I believed I couldn't live a day without you,
But we're apart and your alive still too.

I believed I would always love you,
But apparently there was little I knew.

I believed you were meant to be with me,
But I was wrong and that's obvious to see.

I believed you when you said I was the one,
But it's funny knowing now that were done.

I believed you'd be the one I married someday,
But when I look at you now I have nothing to say.

I believed you would never break my heart,
But I had no idea we'd eventually fall apart.

I believed everything you said was true,
But my mistake was ever believing in you.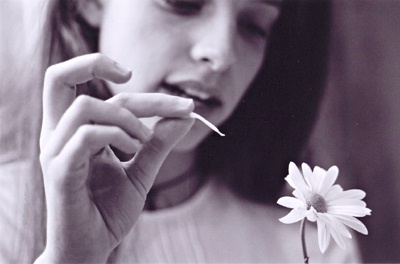 © Emily B., Houston, TX