Taunting Me
October 27, 2011
She seems to think my life is somehow her business
I've tried to make the picture clear she always misses this:

Why do you care what I'm doing?
Why do you make it your job to find out why?
Why do you complain to me every day and
Then never even care to say hi?

Why do you ask me if I'm dating him?
Why do you even give a crap?
Why do you make us feel uncomfortable?
Your words are boring; a good CD to listen to before taking a nap.

Why do you sit there, taunting me?
Haunting me, like a ghost?
I'm the daily special and
You're the one who's going to roast me.

Why do you care if I'm dead?
Why do you want to keep me alive?
To torture me a bit more?
Or to hate on me while I thrive?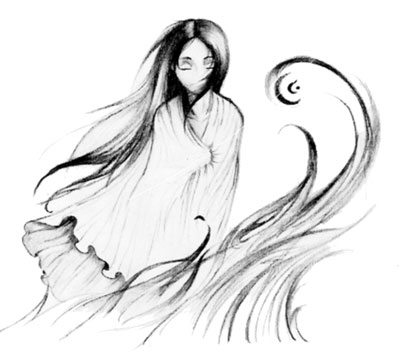 © Anna Y., Hernando, MS