A Night Untouched
November 7, 2011
As you look across a flawless view,
You start to notice all the beauty around you.
All the tall proud trees reaching up from the ground
And the hunting owl careful not to make a sound.
There is a glassy lake untouched by the world
With a story behind it never to be unfurled.
The big bright moon strung high in the sky,
Watches the world sleep as the many years go by.
What a peaceful moment
What a breathless scene
All the world has stopped around you
Yet it's only a dream.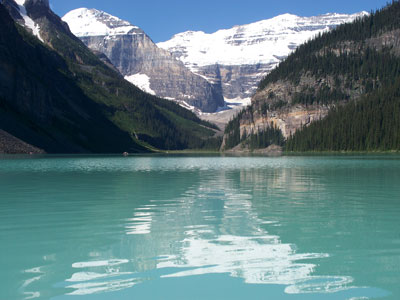 © Matthew S., Sharon, MA