The kiss
October 31, 2011
I spit I slobbered and yet I could not remove this foul taste!
His... That… kiss on my lips that had been so carefully placed.
This little thief tried to steal so much from in … especially in this case.
Love is such a dainty capsule of potential, that can grow to be something of astonishing beauty… that got massed.
The kiss was meant to be as gummy bear mush but happened to get so misplaced.
I shuttered at the memory as I lazily lay in the sun, Yet again feeling the need to spit and slobber.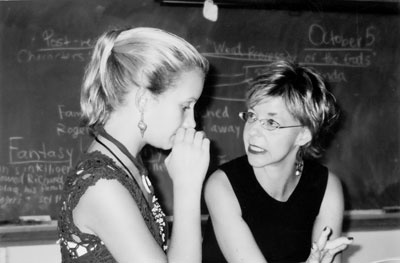 © Olivia L., Pompton Plains, NJ