wow, he's the one
November 1, 2011
You're the one.
You are MY one and only.
Until death due us part,
But I know that I'll see you after death.
You are my everything.
My heart and soul.
The one that I love.
The one that truely completes me.
We'll have a forever together,
Like everyone talks about.
I want you and only you forever.
As long as I live and on.
Lost in yur eyes.
Locked in my heart.
Entwined with my soul.
You.
I love you.
Forever and always.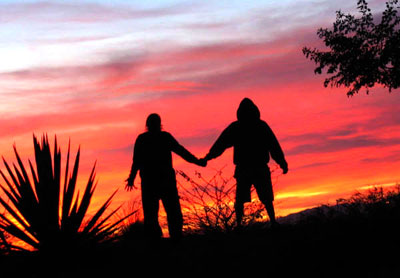 © Rosanna S., Phoenix, AZ