Loneliness
MAG
November 3, 2011
A west wind blows through the night
Kicking plastic bottles through the
empty street.
A thud here and there,
As a young child throws an old
hockey puck
Repeatedly
Against the wall.
Whispers of live and intertwined hands
As two lovers quarrel over a dirty handkerchief.
The dusty paths I travel
Filled with crumpled notes and broken seals.
I envision a world without tumbleweeds
And sky-high walls.
A place where the wind blows free
And no one's ever seen the loneliness
Of an unhinged door.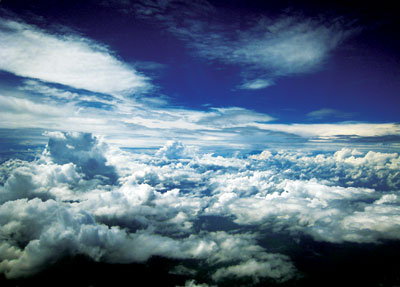 © Jacob W., Oklahoma City, OK