Kindness
November 9, 2011
The tears of an angel,
rains don on the cruel world.
For we don't know how to be selfless.

The eyes of an angel,
gazes sadly down
from her place in heaven.

The ears of an angel,
listens to the cruel
and manipulative people.

Her once beautiful face,
which was treasured by GOD,
is littered in bruises
and tears of blood.

Her spirit may be fine
but her soul is broken.
Her soul needs help.
But we didn't provide the help.

She watches from
her pedestal,
as the cruel world
begs for help.

Even though they didn't
help her, she hopes
that the kindness she
shows them would
change their views.

hopefully one day
they will treat people
better then they
treated her.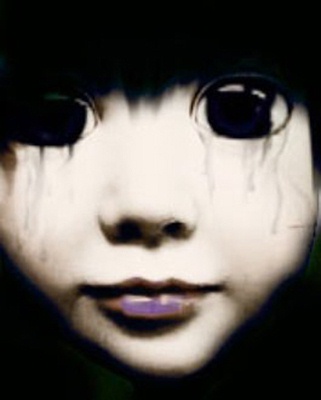 © Stephanie C., Gaithersburg, MD