Third Eye
November 21, 2011
I saw the world through my third eye.
The colors were brighter,
The lines sharper.
Everything I saw,
The day I looked through the third eye,
It all was crystallized.
Everything I saw made me realize how
Insignificant
Everything is.
How meaningless are the things that mean the most to us.
I blinked.
Suddenly the vision is different,
But the colors remain vibrant
And the picture palpably clear:
How much we care for the opinions of others,
And how we scorn others who do so.
When we let go of ourselves,
Then
We can be truly happy.
My vision blurs,
But all at once I re-focus.
If we are truly happy
Then
We can start living.
My head with my vision cleared, and when I closed my eye
I thought
How lucky we are
To live.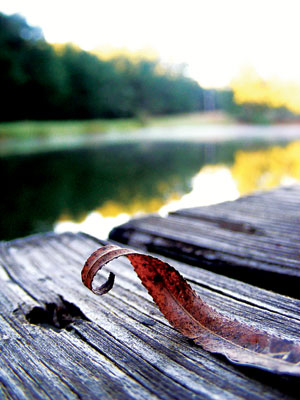 © Jack B., Central City, KY