She Cries
November 21, 2011
Her blood drips,
falling to the floor
without making a sound
as do her tears.
They race each other to the floor
who will get there first.
Blood or Tears?

She cries and bleeds
never releasing the blood-stained knife
She clutches it tightly
until it cuts through her skin.
Finally dropping it,
she screams.
Holding her wounded hand
against her heart, she cries harder
louder!
not because of the wound in her hand
but because of the hole in her heart.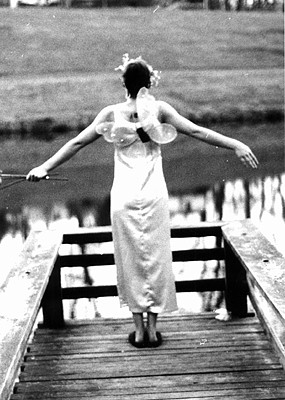 © Jennifer T., Cincinatti, OH