What Is Happiness? I Don't Remember...
November 21, 2011
So bored
with nothing to do,
She opens her notebook
and writes.
She writes about her life,
her sorrows,
her regrets.
She tries to remember what it was like
being happy.
It's been so long.
She rememberes smiling,
laughing till tears shot out of her eyes,
but she just can't remember why.
What made her so happy?
She wishes she knew
so she could bring back the smiles
and the laughter.
Like an old friend
"Come back to me"
She cries
"I need you"
She yells.
She doesn't have much time.
Thoughts of suicide swarm inside her head.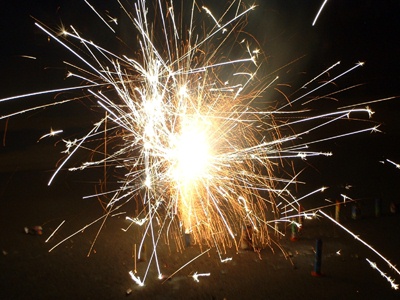 © Kevan B., Beaverton, OR