Relapse
November 21, 2011
To look at my scars,
Overcome with emotion.
Happy, then sad.
Always scared.
Scared it will come back.
Did it ever really leave?
Do I need help?
I'm too scared to ask for it.
I hate not knowing.
I'm so scared.
I don't want to be sad again.
I feel fine now,
But the future is unknown.
It sneaks up behind me,
Waiting for the right moment
To ruin me.
To kidnap what I've worked so hard for.
A voice in the back of my head,
"Don't get too comfortable.
The higher you climb,
the farther you will fall."
Will I ever come back?
Will I ever be normal?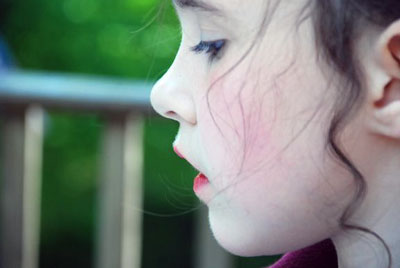 © Julie P., Rochdale, MA