So Much Hides
November 21, 2011
So much hides
Behind a face of misery

So much hides
Within the tears that fall

Beyond the cloud of sadness
The question, is why.




I don't know what's going on anymore,
It's like the world has walked away from me.
I'm no longer a part of life.
Hiding only under thin ice
Still no one can see me.
I do not exist.
This "life" I live is an illusion.
No longer mportant,
I no longer exist.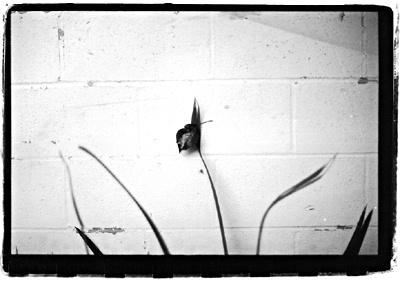 © Rebecca W., W. Hollywood, CA