Spherical
November 10, 2011
Oh moon
Radiant and bright
The pupil of the sky
What do you see
On this cloudy night
That good that shall not die?

Like opal mist
That weeps fine tears
Of glowing silver pure
But on this night, I can't resist
Your glowing virgin allure.

Oh sun, be mighty
Upon your throne
Becrest upon a cloud
We may never know
Your wisdom great
Of descent, slow and proud

May the hills foretell
Of fire unquenched
As it races, star to star
I'll have you here
Oh mighty sun
Your rays, never too far.

These spheres are lit
With solemn glee
As they win the battle fought
Let all who stare
With modest awe
Have will yet to be taught.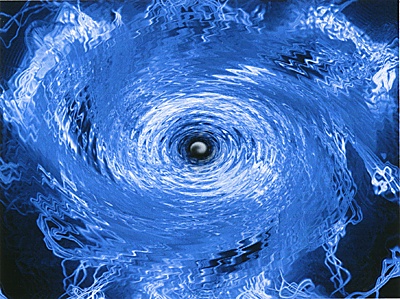 © Alex D., Phoenix, AZ