My Apologies
November 6, 2011
I'm stupid.
Truly, I am.
Just because it was my first time I had no excuse to screw up the way that I did.
I just wanted to apologize.
For my own stupidity, I mean.
Just because you're older I have no reason to act as immature as I do.
Overreacting is a trait I must have inherited from my mother.
I would constantly freak out over the smallest thing you said.

I'm sorry for that too.

"Third time's the charm!" seems irrelevant, inapplicable, and plain stupid to me now.
What kind of idiot makes the same mistake three times?
Me, I guess.
You too.
You act all smart, in boarding school, in AP classes.
You're stupid too.
I thought I was crazy just thinking about you for a year, never seeing or speaking to you.
I guess you were too.
I had nothing and no one the way I figured you must have had.
trying to get a hold of me, trying to grasp my thoughts just one last time.
I want to be in your writing the way you're in mine.
I want to hear what's on your mind.
I didn't think I had any affect on you.

It took so much strength to message you for the first time.
We really hadn't talked before,
so why would I think this time would be different?

So I've spilled my guts to you.
I wish I could still trust you with my secrets.
Who knows where they are by now.
I just want to remind you,
You have no idea who I am.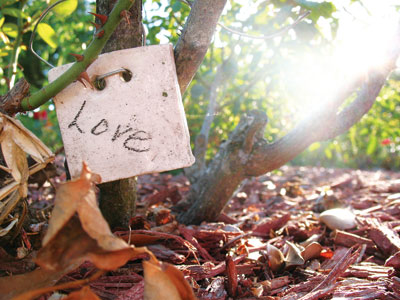 © Danielle L., League City, TX