Children VS She
November 8, 2011
Children all smile, laugh, play and are care free.
She is frowning, scared and lonely.

Children hold their parents hands and mimic their actions.
She walks beside, looking down in shame.

Children know they have parents who love you.
She is unsure and always questioning.

Children are joyous.
She is miserable.

She stands alone, independent and afraid of who to love and trust.

She is me.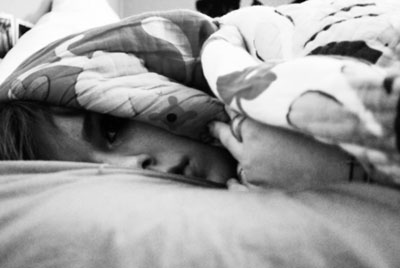 © Erin H., Carrollton, TX