Something Within
November 27, 2011
The waves within my soul that never seem to cease have been calming ever so since you've entered my life.
The heavy emotional twister within my brain has become a gentle breeze since you first talked to me.
You make me smile even though your credoulos existince is in question.
Whith these new feelings i can simply say, "To heck with what was withing, you are the new replacement."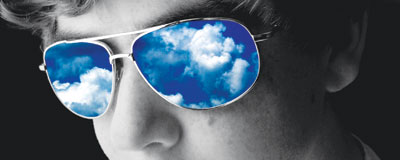 © Joseph B., Mesquite, TX