Dead Heir
November 24, 2011
Am I better or worse
Than who I used to be?
A girl who cried nightly turned
Into a lust guided Queen.

What has brought this
Upon me? Can I return at all?
This image that I stand by,
This girl in a facade.

She needs to go.
Far from returning.
She may be me, but this me is
Not worth knowing.

What I know best is the strife
That lingers inside.
If that is what I know, so be it!
This Queen just died.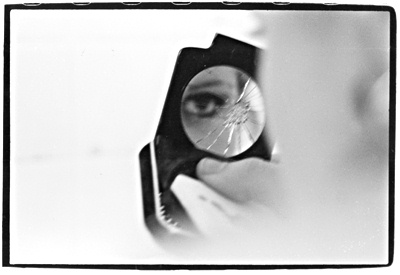 © Heather W., No., Brunswick, NJ