Black and White
November 25, 2011
If these roses were meant to be red
Then why on my side are the roses white
Why is the grass gray ?
and the sky black ?
Why is the world i live an breath upon so black an white
But when i look across the meadow to your grass its so lushes so green?
Why are your roses blue and your sky is indigo
Why when i look at you everything is so wrong yet its so right ?
Yet not by law

Ive ventured to your side a time or too
Nothing was black an white.
Yet nothing was right!
Well in the eyes of others anyway.
I like your indigo skies an your Orange grass
Its funny how oddly lovely even you,"your" self is.
Those eyes the color of a "normal" sky.
A smile like a normal sun
An Ora of pride like fat full moon

You've ventured to my side
To my white roses
to my blackened skies
an yet with your eyes i felt myself grow a shade of red
In my world of black an white
You an me were a normal day an night
Ill be your Red moon if you'll be crayon to the coloring book of my world.

In this black an white world
Your the red tulip to the grass
Your the color in summer
Your my sun upon the month of may

But if only the world you lived in was simply so black an white..
If you were an odd color of grey i could read you like you just simply by sight
But my simple world of black an white leaves it hard to read your red night
An the brightness of your Ora to my sight
But only your world to mine is it like a normal day and night...
Because your the red to white....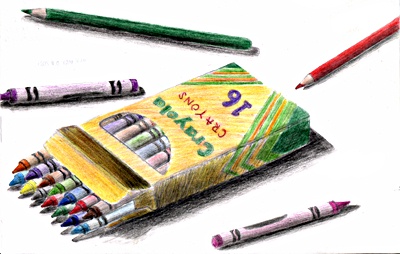 © Dana H., Wichita Falls, TX