Murdered for Love
November 25, 2011
Dear Sister

My dear has died under a tree
with seventeen bottles of bear.
Before, every night,
he roamed through the streets
howling and knocking at doors.

He would be locked up as a mad man I suppose.
But Johnny did save him;
oh Johnny my love!

Oh-sister will I be swallowed for that?

Johnny's been nice,
a dear to us all.
But why if he loves me
did he save Richy's life
so many times?

Or maybe he did not do this at all,
but made Richy suffer
long and hard blows.
Gave him to drink
the bear that he brewed
to save his own money;

Oh sister what should I do?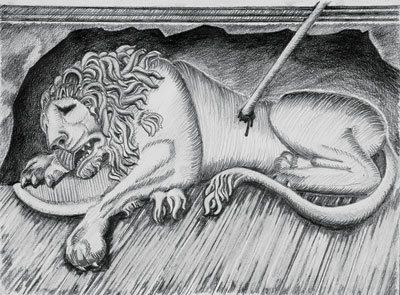 © Nick C., Boca Raton, FL