different
November 25, 2011
Fit in, they say.
Be just like everyone else
What will everyone else leave behind?
In 20 years, or 100 , or 1000, will I look back
And say "I'm glad I was the same, I'm glad I had no identity other than the people that surrounded me, i'm glad I accomplished nothing.


Or will I have wished do do something more?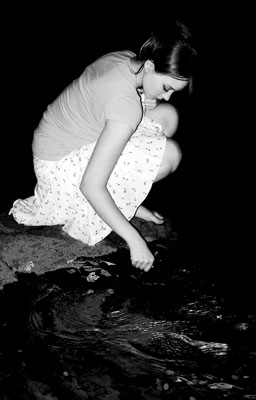 © Michelle B., Blairsville, GA