What Is Important in Life
November 28, 2011
Her young eyes watch the glory of one involved in something more radical than she has.
It pulls on her heart strings like the ropes that will bind her if she surrenders
If she lets herself be drawn to the love encrusted message that broadcasts tolerance and acceptance to all.

The wavelengths spit out a tinkling sound that sparkles before her eyes as it drifts down
Onto her ears, capturing her in their exotic dance. They sing freedom of choice, diversity,
As they offer hands to hold in their dance they call love.

She looks up into their faces, hears their honest confessions, and believes that maybe they
too can be right. That maybe their earnest expressions are blocking their sins from the Creator's view and somehow they too will see heaven.

She knows deep down that their message is wrong, that somehow they have fallen, gotten things twisted, and starting loving the sin- not just the sinner. But, what really matters in
This thing called life? Doing right or being who you know you are down inside?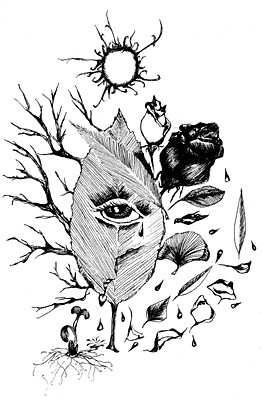 © Cara L., Cheney, WA