Stones of the Resting
December 6, 2011
Emptiness.

My mind blanks
as I walk among gravestones.
I want to feel, to remember
the dead,
but how can one
grieve
for people foreign to her,
gone for decades, centuries?

Cream, white, gray
stand guard over the lost
in an ocean of frolicking green.

Stones, dirtied by time,
have yielded to weather.
Memorials aged
as those for whom they stand.
They begin their lives clean, unmarred,
but are
tortured by time,
cracked, wrinkled, skin of stone,
yet ever sturdy, unbending.

A wizened tree near the graves
cannot appreciate these lives,
for it has not lived in the passing
of these souls.

I walk among gravestones to learn
about life, to unearth
the fading past.
A family in which many died young is hidden
among a thousand ghosts.
A mother lies with her breathless children
in an earthen tomb.
The stones sing a haunting tune
of dreams diminished and tears torn away.

The voices of the dead
lilt on a howling wind.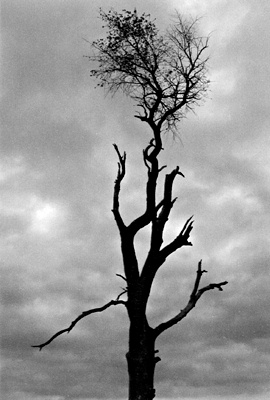 © Cassie H., Carmi, IL