Army Soldier
November 30, 2011
I wana be an army soldier
I'll take my gun I'll hold er'
I'll run through the battle
My head high with power
Flashback to soldiers on saddles
Return with tanks and towers
No sounds of fun or laughter
Only the cries of cowards
The wounded they lay helpless
Until I save them; breathless
I have they're back they got mine,
I won't stop until it's my time,
If I shall fall, then thats okay,
Maybe somebody will save me,
If they don't, It's not their fault,
They're fighting the enemy who seems so tall,
If I die, I'll miss my life,
Who wouldn't? Am I right?
I didn't give up with out a fight,
It is my plan, to serve my country,
The risk is very great,
I'll write my friends and family monthly,
I've very eager, I can barely wait.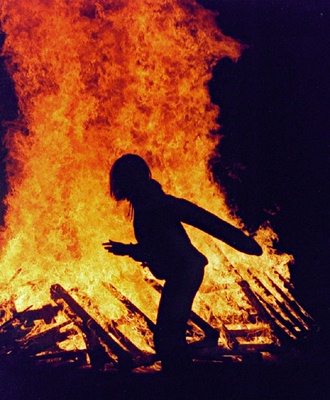 © Hali S., Robinson, IL