An Ode to Neville Longbottom
December 11, 2011
Hail, hail, Neville Longbottom!
Our hero of Deathly Hallows Part 2,
What might the fates of our characters have been,
Had it not been for you?

Your noble strength was not always visible,
In the seven movies that came before,
But we knew that your talents wouldn't go unnoticed,
You were always destined for something more.

It started in Sorcerer's Stone,
When you were just a little lad,
You had lost your toad aboard the train,
And your talents were, in a word, sad.

But you were sorted into Gryffindor,
And adorned in crimson and gold,
Known for honor, bravery, and chivalry,
Yours would be a tale to be told.

During the next few movies,
We watched your talents grow,
And soon your skill in herbology,
Began to passionately show.

Soon your secrets became well known,
And your life unraveled across the screen,
The more we knew about your family life,
The more we wanted to see you succeed.

You signed up for Dumbledore's Army,
Just as a brave Gryffindor would,
You excelled in learning all the spells,
And assisted Harry in every way you could.

From the beginning until the last,
Your loyalty never ceased to abide,
A constant support to Harry, Ron, and Hermione,
Until the end, you stayed by their side.




And then when it all came down to a moment,
When it seemed the like the cause was lost,
You followed Harry's orders,
Remaining loyal at all cost.

As only a true Gryffindor could,
You pulled the sword out of the hat,
You helped destroy the evil Voldemort,
And restore peace to the Wizarding World at last.

Nagini was on the hunt,
But you followed Harry's request,
You destroyed the final Horcrux,
Displaying heroism at its best.

You then continued to fight,
And defeated the enemies that remained,
Courage, loyalty, and selflessness,
Will be forever tied to your name.

Thank you, Neville Longbottom,
Hero, teacher, and friend,
You taught us all the true meaning,
Of loyalty and heroism in the end.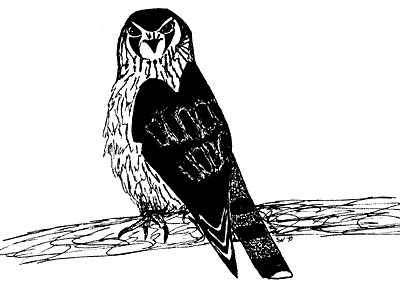 © Sarah W., Collinsville, CT