Not Like Them
November 15, 2011
Sometimes when you try your hardest, nothing turns out right. Even though you went through hell just to win the fight.
I know how you feel
I'll be here
For you
Forever.
I'll stand by you,
help you see it through
because I understand your feelings
you just want to stand up
and shout
"I'm not like you, or anybody else. I am my own person. I step out of boundaries that you're all so careful to stay in. That's the difference between us"
I'll be your number one fan
Just be who you are
You're loved cause you're you
better than them by far.
So be your own person,
for you
and for me
Be your own person
and Bam! you'll be free.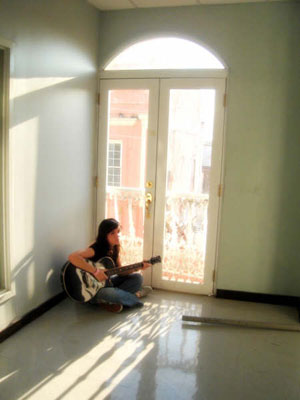 © Eveliz V., Bayamon, Puerto Rico