Waste one day
December 15, 2011
What is happening, I just can't stop writing, I sit down and pour words out!?
It is not like me, I have responsibilities, I am supposed to be working.
Silly me, silly me, what a funny, writing machine.
The sad's part is, I don't what to stop me, shame on me, shame on me.
This just isn't me, responsible, and reliable, sweet, complicated me!
Deadlines to complete, wouldn't want to hurt those parenting, and my teachers working, so diligently.
I am only hurting me, by writing this poetry, there goes the weekend.
And I have got relative!
I shouldn't, I can't, but I am, silly little girl, I am.
I don't wish, to be free of my poetry, but I need to complete some thing.
I am trapped, in a way I can't explain, duties are bounding, and poetry is freeing!
But there is something more important, then poetry verse, my parents face.
Getting in to a colleges good grace, and my own reputation.
But I will waste one day, I have a feeling of hate, for wasting this day.
But just one, will keep us all sane, as long as you bust your butt, the next day.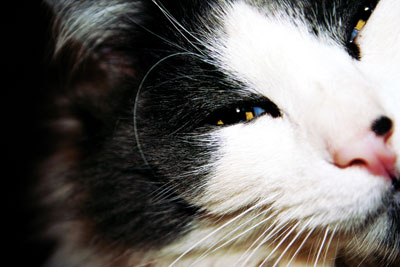 © Monica L., St. George, UT